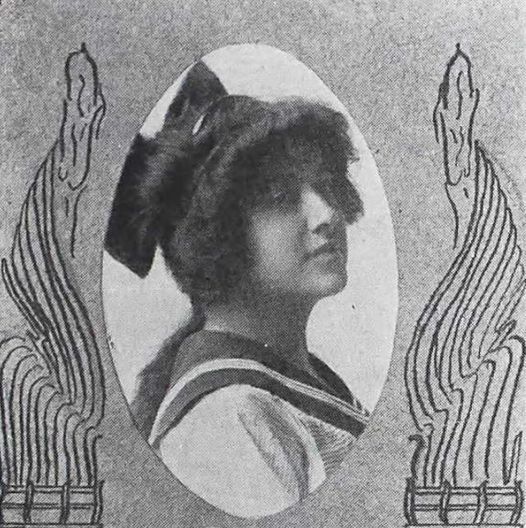 We often get confused looks when folks ask for our address–Aldeah is not the most common of street names.
Aldeah Avenue was constructed to connect Edgewood and Alexander Avenues and was likely named after Aldeah Wise, whose father owned several lots in the area and lived with his family on the corner of McBaine and W. Broadway.
Aldeah Wise was a graduate of the Department of Expression at Christian College (now Columbia College) and eventually moved to New York to act on Broadway. No word on how her sister felt about this but I sure haven't seen any Dorthy Avenues around our neighborhood.